Homeless Data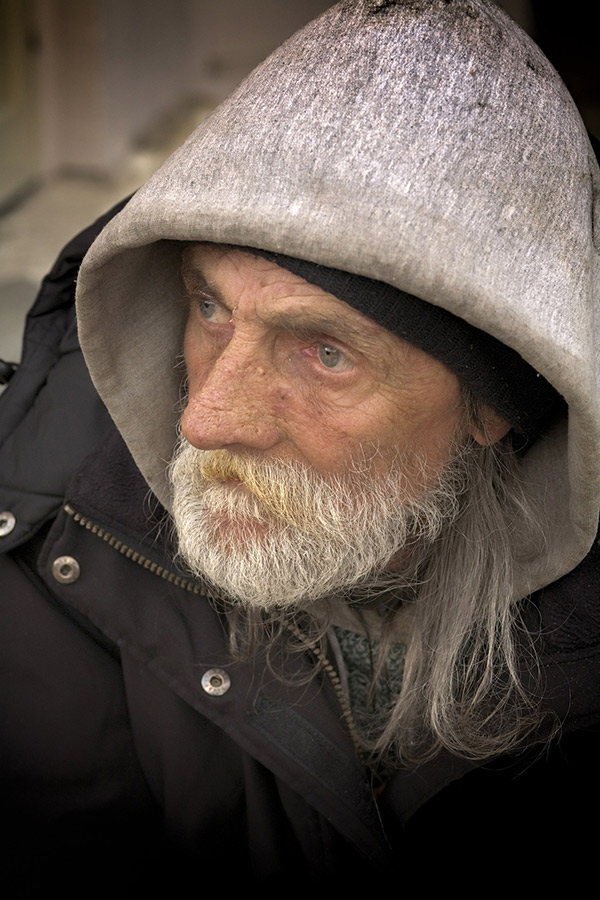 Homeless Estimates
Homeless Point in Time Count Comparison:
Top 25 CoC PIT 2016 Top 25 CoC Funding 2016
Sheltered Count vs. Bed Capacity by CoC 2016
2015 vs. 2014 2015 vs. 2013 2015 vs. 2011 Houston 2016 PIT Report
Chronic Homeless Estimates:
2013 to 2015 Chronic Homeless by CcC (PDF)
2013 to 2015 Chronic Homeless by CoC (.xls) (sortable)
HMIS Bed Coverage
HMIS Continuum Bed Coverage Comparison:
2015 All Continuums Balance of State HMIS Coverage 2015
2015 Permanent Supportive Housing HMIS Coverage

Homeless Housing Inventory
Continuum Housing Inventory Charts:
2015 Distribution of Bed Type - ES, TH, and PH
NEW! 2015 Distribution of Bed Type - ES, TH, and PH - Excel File
2015 Housing Inventory Chart - All Continuums
Domestic Violence Beds within Continuum HICs 2015
SPECIAL NHIP REPORTS
HUD Homeless Funding Comparison by State 2015-2016
Prevalence of Homeless Children by State 2015-16
Analysis of PIT Quality using HMIS data
Analysis of VASH and Changes in Homelessness 2011-2015
FMR 2015 and 2015 rates/change (.xls)
The NHIP is requesting a copy of completed 2016 PIT Count reports from Continuums around the country.
We hope to serve as a source for all Continuums, advocates, as well as the general public, to learn more about individual count efforts.
By sharing information, we can all gain knowledge!